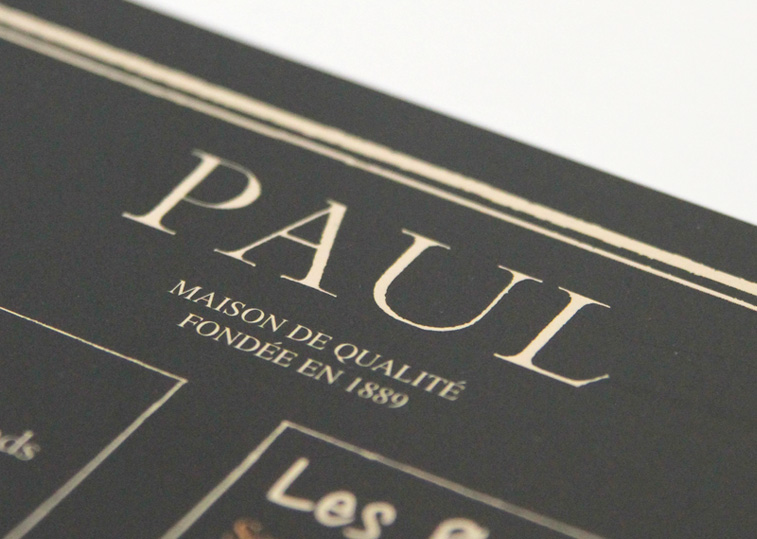 Paul — Café menu, Cakes & Canapés booklet
Paul UK is the British arm of a French bakery and restaurant chain dating back to 1889, employing traditional bread-crafting techniques and fresh ingredients to create an authentic taste of France.

I have worked with the marketing team at Paul UK on several projects, adding my own graphic ingredients to complement the existing branding recipe on menus, point-of-sale items, and product booklets.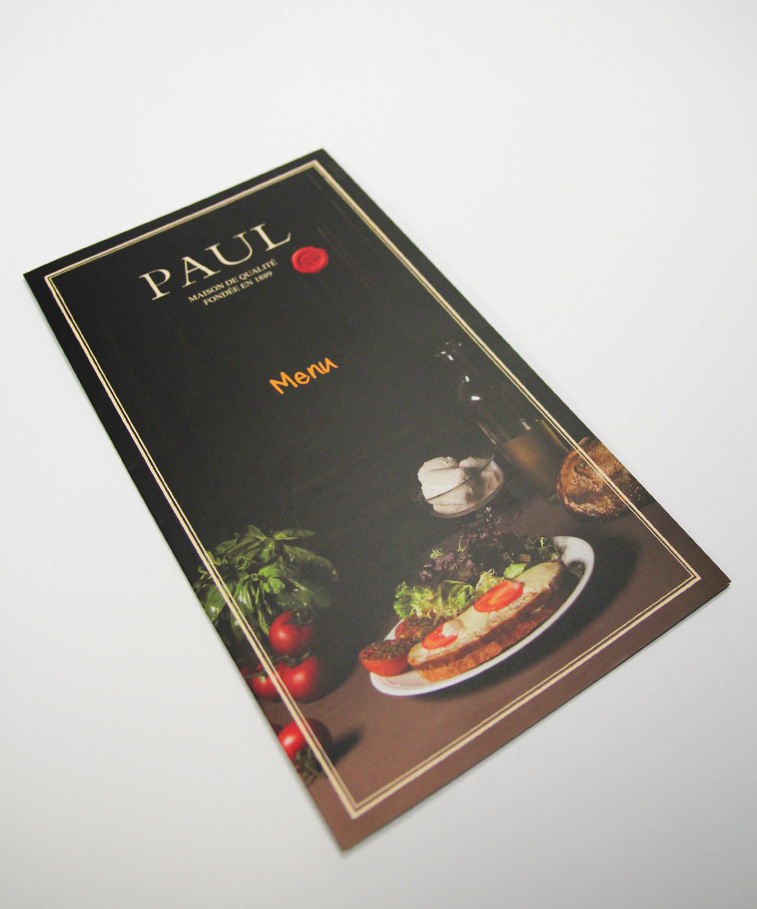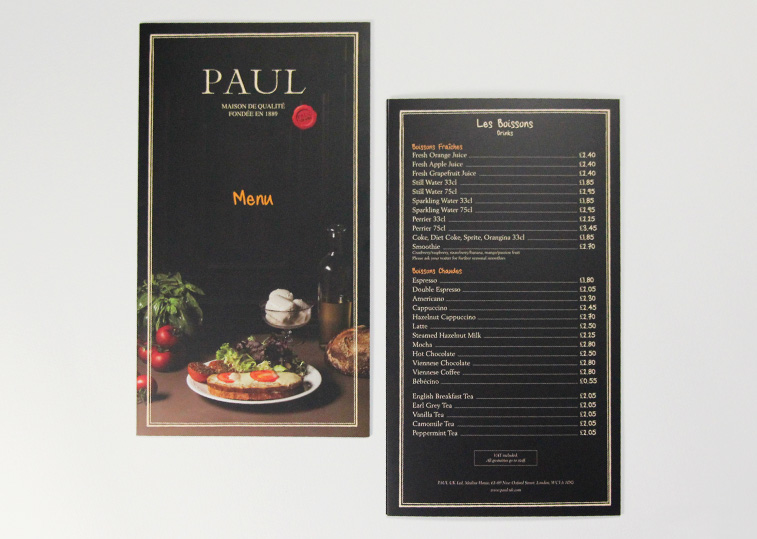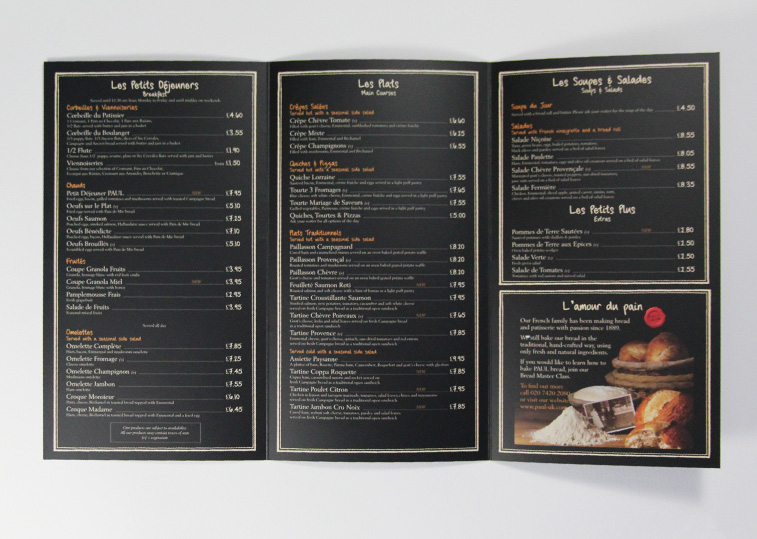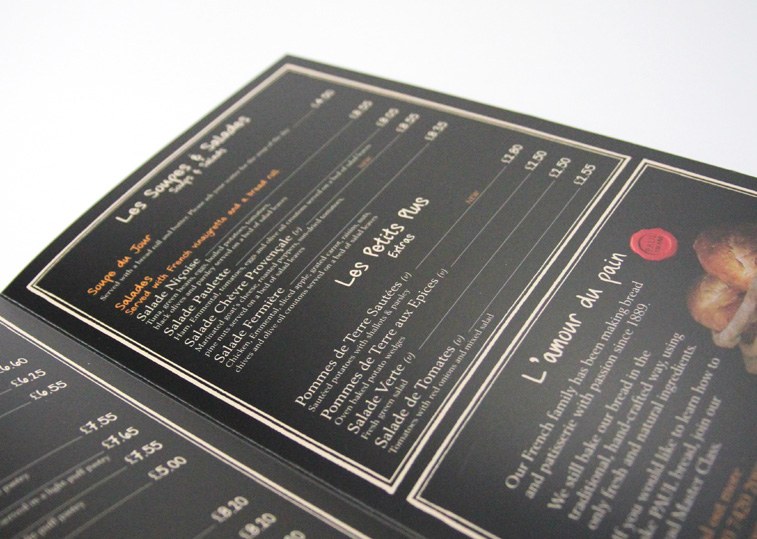 A 16 page brochure was designed and printed in time for summer to promote the company's cakes and canapés range. The mouth-watering sweets were categorised and displayed on separate spreads throughout the booklet.