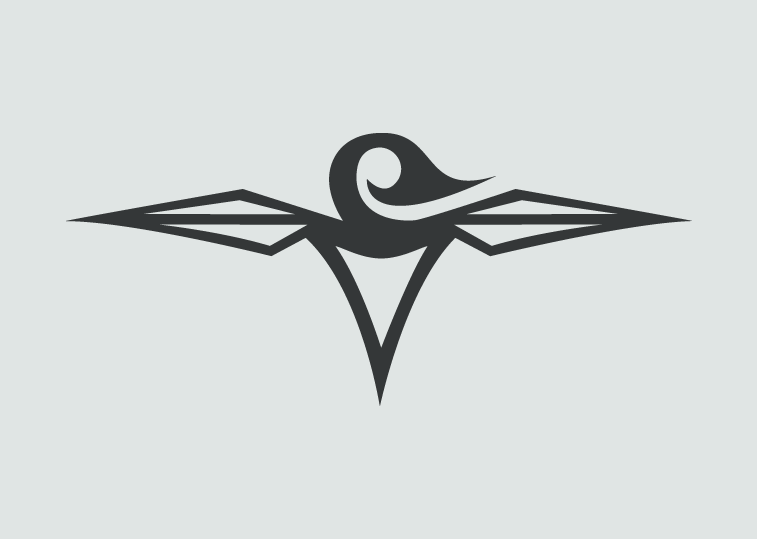 Azuni humming bird mark
A reworking of an existing motif, representing the South American inspiration behind the jewellery company's design philosophy.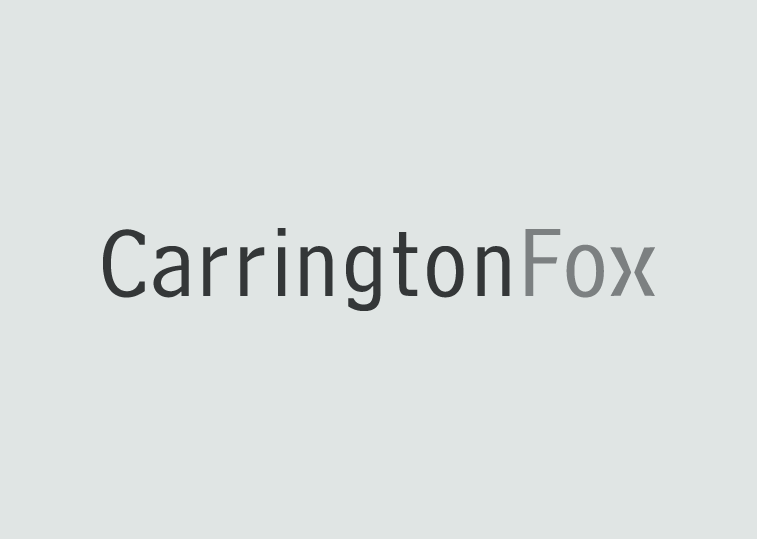 Carrington Fox logotype
New logo as part of a rebrand of Carrington Fox, a recruitment firm with offices in London, New York, and Hong Kong. The 'x' is the telling character, representing the coming together of employer and employee.
The Corner House
Logo for new gastropub The Corner House. It's a corner and a house; so a no-brainer really.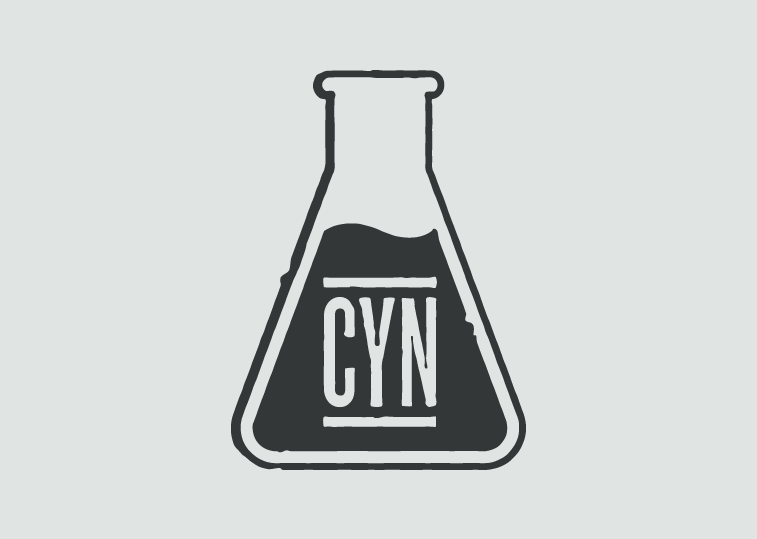 CYN Music
One of a series of interchangeable icons for this independent drum and bass record label.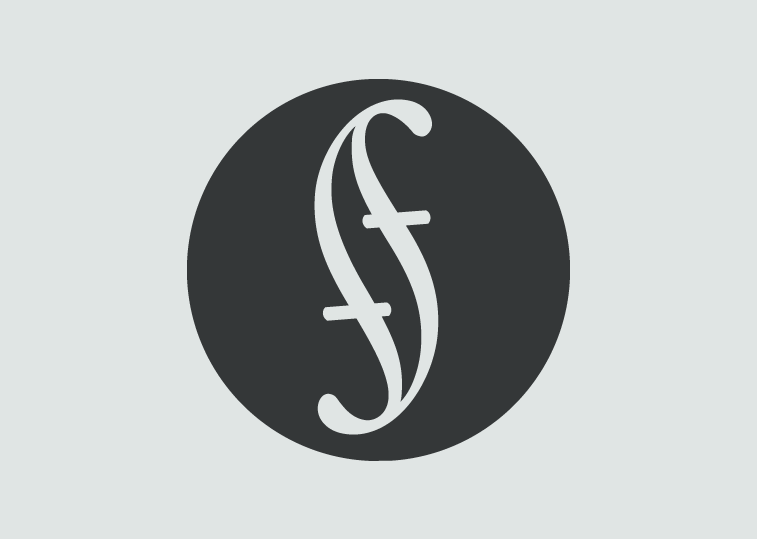 Fletcher Flemming mark
A recruitment firm specialising in the law sector, Fletcher Flemming wanted to refresh their logo whilst retaining a classic style. The mark is based on the section sign (§), a typographic symbol commonly found in law documents.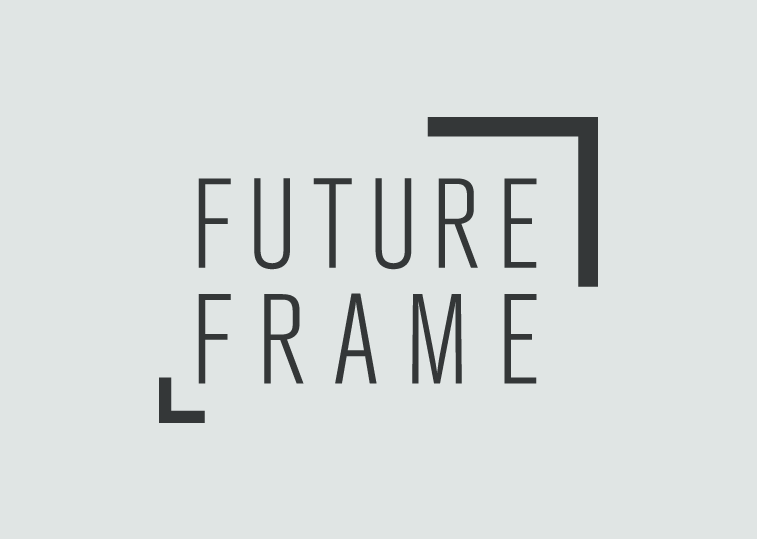 Future Frame logo
Future Frame is a film and media company. The logo references the framing device commonly used by cameramen before taking a shot. The top right corner of the frame is more pronounced - pointing to the future.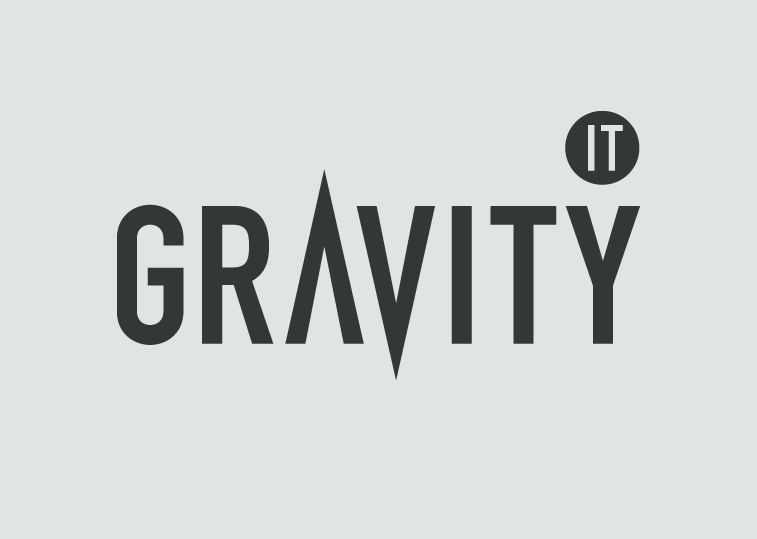 Gravity IT Solutions
Logo for a computer solutions company.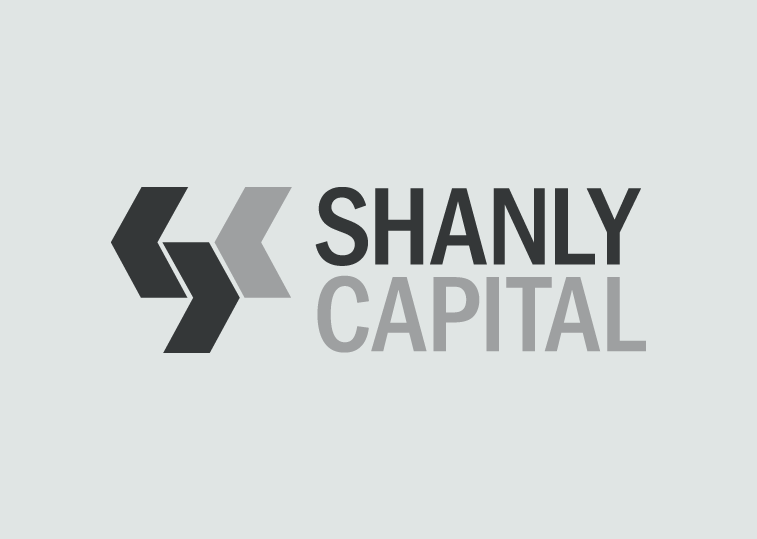 Shanly Capital
Shanly Capital is an import and export service. Arrows were used to represent the nature of the business, whilst also suggesting the initials of the company.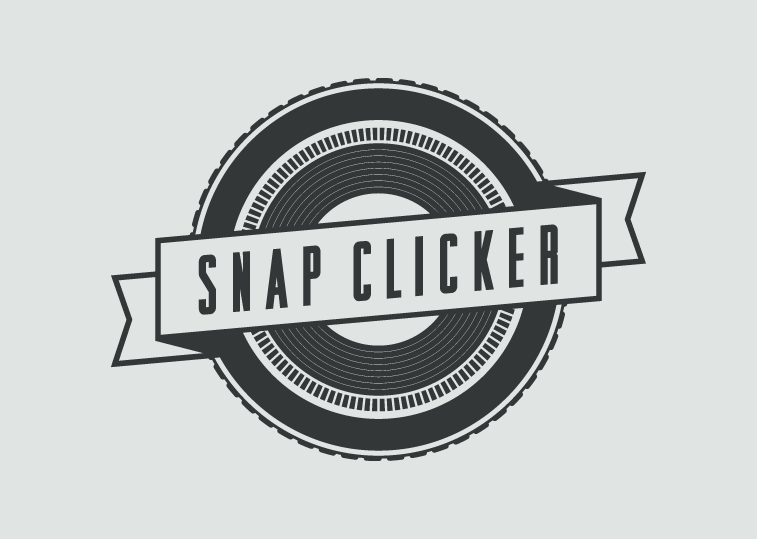 Snap Clicker
Logo for Snap Clicker — a photographer and documentarian of urban art.