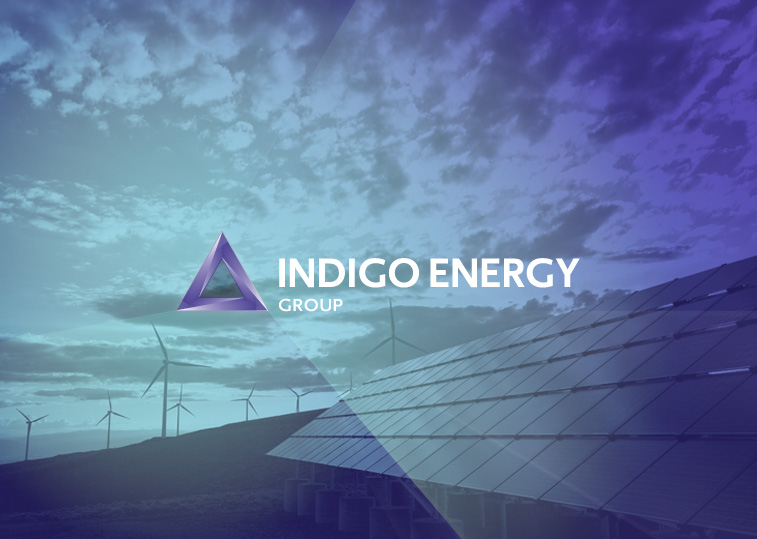 Indigo Energy Group — Branding and website
I was invited to pitch for the brand design and website design and build for Indigo Energy Group, a renewable energy company specialising in sourcing investment to build and maintain solar power plants across Europe.

My successful pitch drew on the metaphor of the company as a prism. The idea worked on two levels; the comparison of the solar power plant as a prism converting a light source (the sun) into a spectrum of colour (a multitude of energy uses); and further expanded upon as Indigo Energy Group as a prism harnessing investments to create power plants therefore generating clean energy and profits for investors.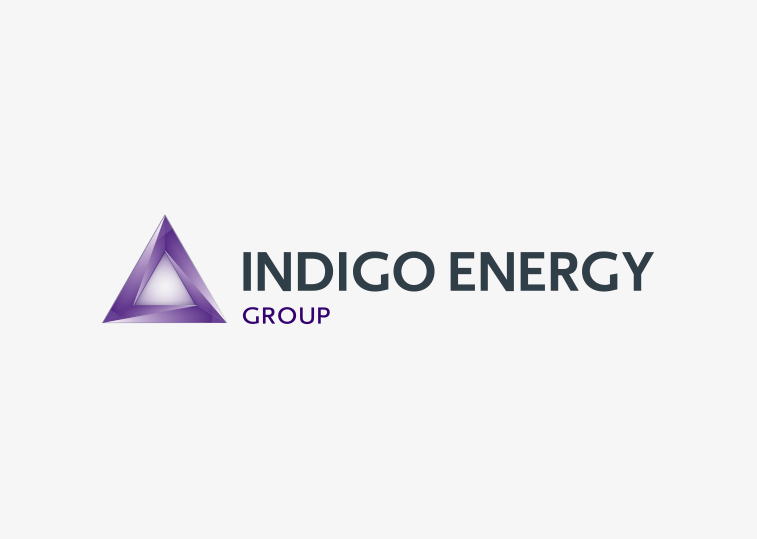 The company's ethos is based around the mantra of 'sustainability, innovation, expertise and partnerships'. The Indigo Energy Group 'prism' brand mark represents these values through arrows, movement, structure and a solid form.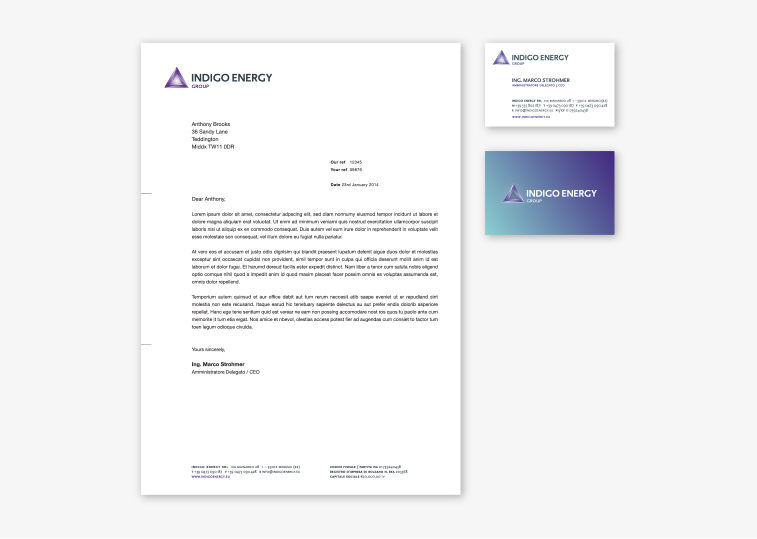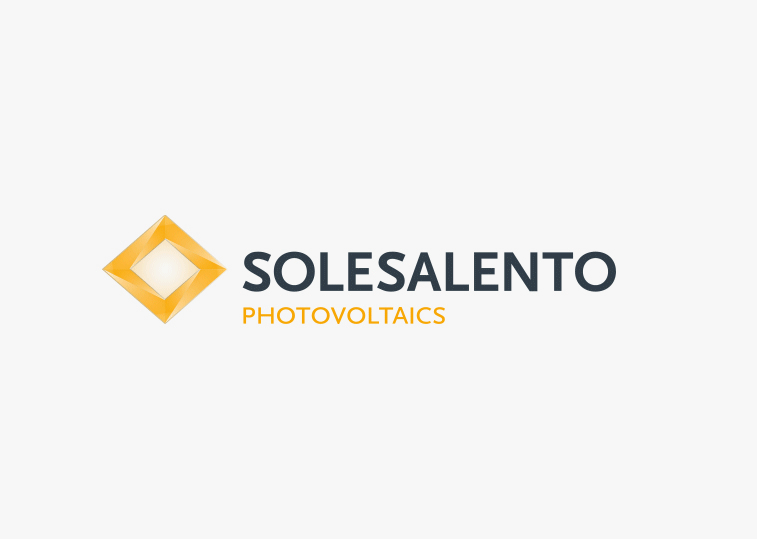 The brands ethos is evident in the sub-company logos which draw on the same geometric shapes and a consistent colour palette. The idea of the light refaction effect that occurs when light is shone on a prism is explored using angles and gradients within the logos.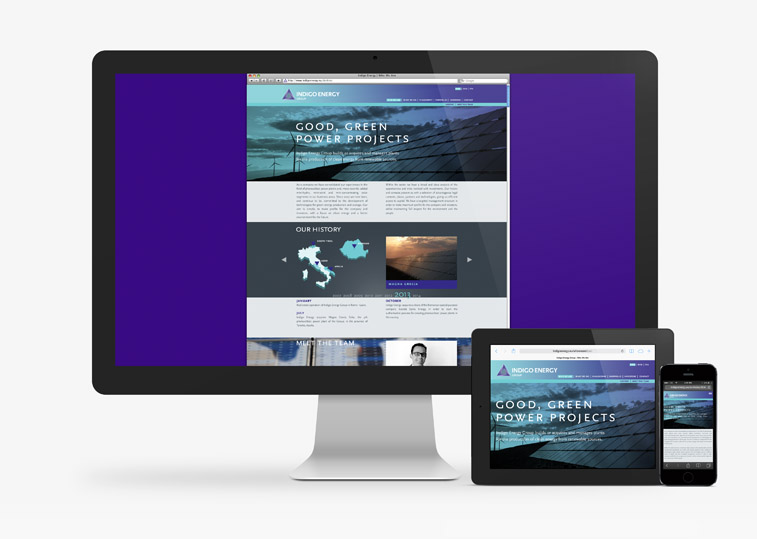 I designed and oversaw the development of a fully responsive website, available in a choice of 3 languages.

www.indigoenergy.eu