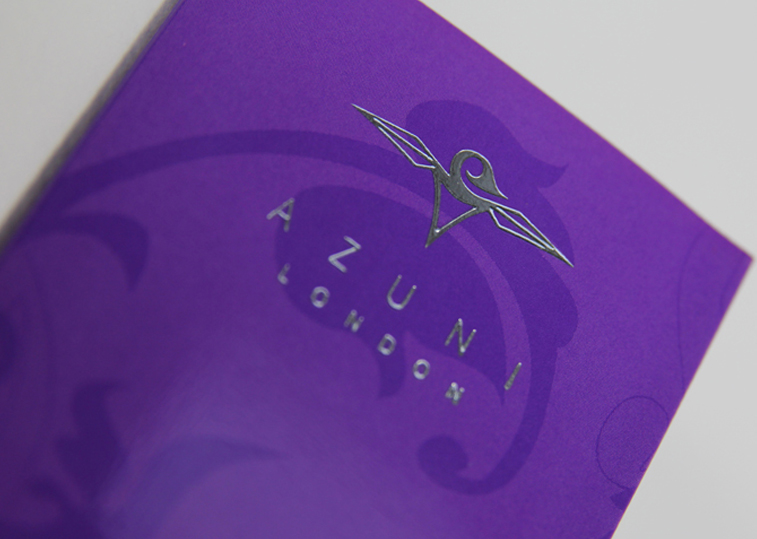 Azuni — Rebrand, care-card, and stationery set
A West London based jewellery company with a twist, Azuni's work fuses modern fashions with the traditional craft and ethos of Central and South American tribes.

They approached me with the intention of a complete overhaul of the brand, from the logo and stationery, to all accompanying printed materials representing Azuni. I created a full stationery set as well as a neat 8 page 'care-card' designed to be included in all items of jewellery sent out to customers.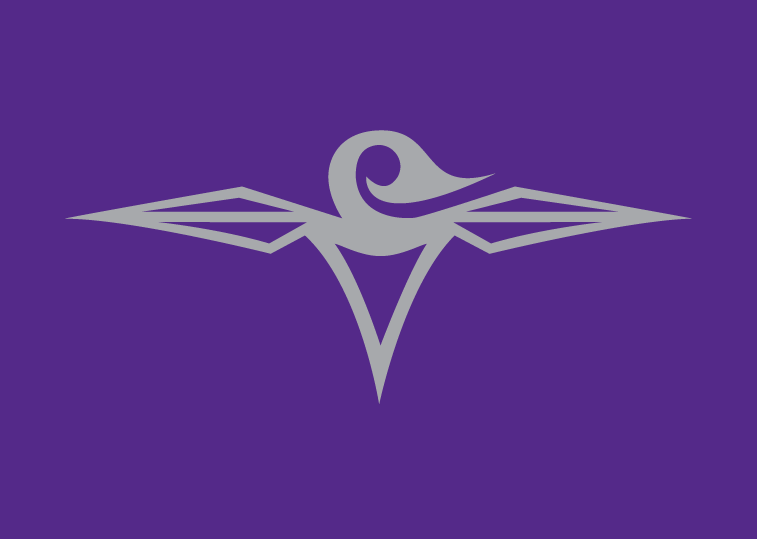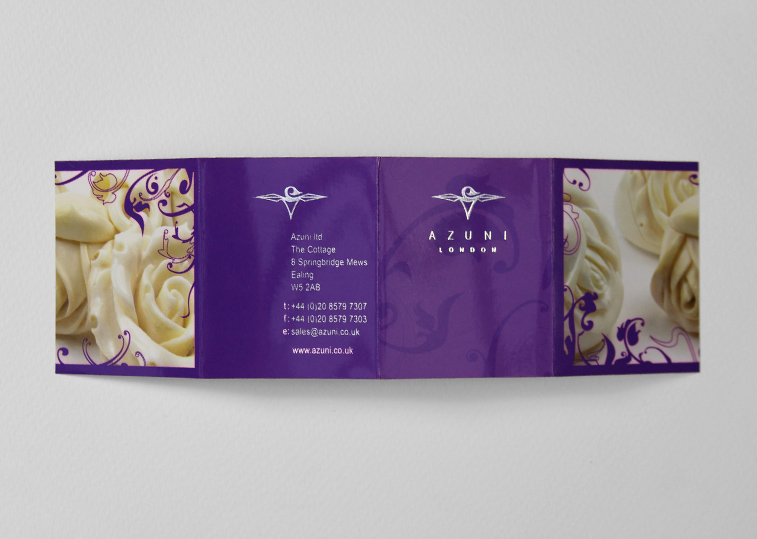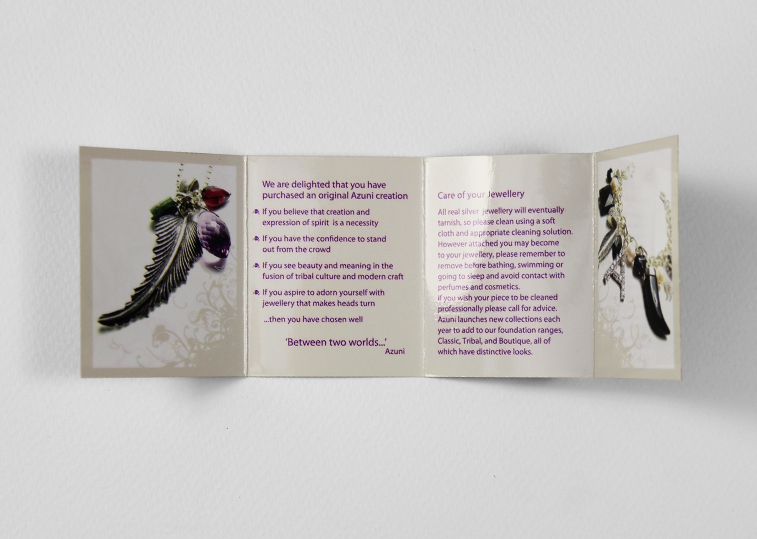 The care card was required to be sent out with items of jewellery ordered online. An 8 page mini gatefold booklet was a smart and stylish solution. It not only served as an instructional item as to how best to look after jewellery, but also combined strong images of the Azuni range and the company philosophy.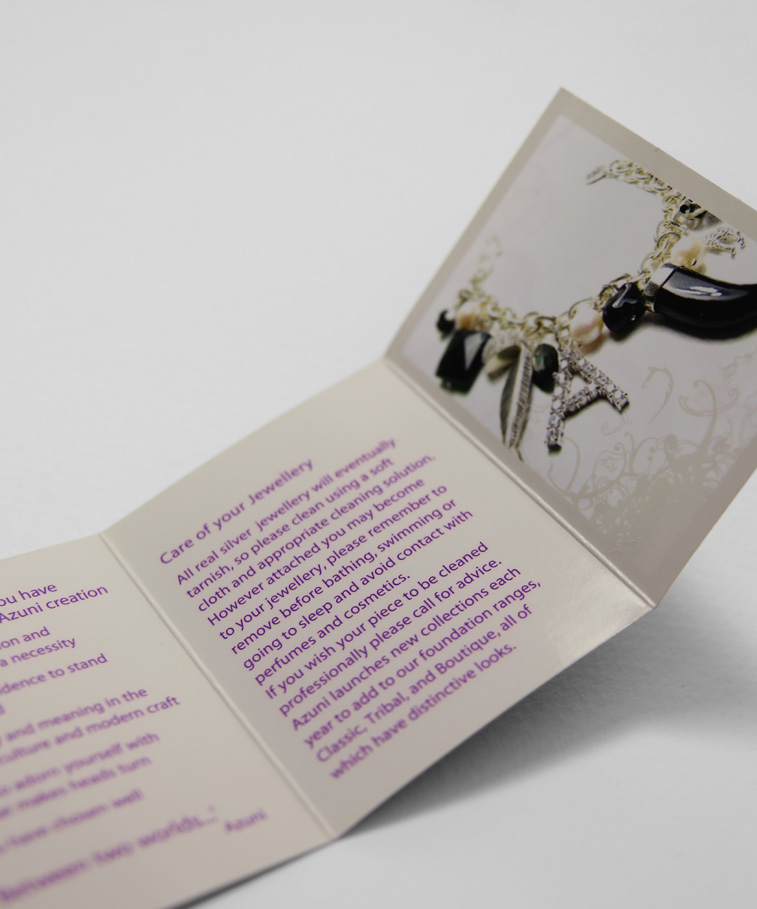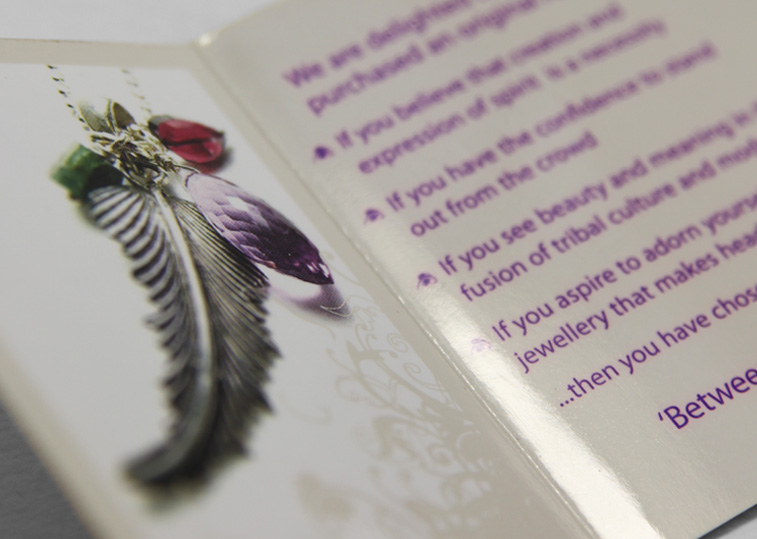 The floral background was a key element of the supporting branding featuring prominently in all printed items; it serves as a nod to the landscapes of the Latin American countries that so inspire the creation of the Azuni jewellery range. The logo was foil-blocked throughout to reinforce the luxurious nature of the brand.